Now, I know there are many articles about this subject on the internet.
So, I have decided to give my insights on how to go about creating a quality eBook and selling one.
We all know that creating an eBook can be quite challenging.
You can't just sit on your laptop and start writing away about any random topic for your ebook publication and thinking you will hit the jackpot.
Before I give you some effective strategies on how to go about creating and writing your compelling ebook, I want to take a few minutes to explain to you the basics of what exactly is an eBook?
An eBook is a book published in an electronic format that gives us instant access to a book by being able to download the book over the internet.
It can be downloaded on various device platforms, such as a computer, smartphone, tablet, or any other kind of reading device, such as the Amazon Kindle device.
We may wish to download an eBook in various file formats.
But, the most common way of downloading these eBooks is in PDF file format.
There are two ways of downloading eBooks.
One is a free downloadable version and the other one is the paid version.
It's very simple to purchase and download an ebook through the internet.
If you decided to download a paid version ebook, the only difference is that after payment you will either be directed to a download page or receive the download link in an email.
You need to ensure as a publisher that your ebook is going to be a profitable ebook for your business or personal branding.
That all being said, let me now dive into the main core aspect of how you should go about creating a compelling ebook report and making some good sales out of it.
Planning Your eBook
The main reason for writing an ebook for your readers is to provide them with some sort of solution.
I would say the majority of publishers publishing ebooks are catered to providing a solution.
Some may write an ebook purely for entertainment purposes.
This is the part where you really to do some serious brainstorming.
Start to brainstorm ideas and always ask yourself this question, what's your purpose for writing your ebook, what type of solution will you provide to your readers, what presentation style you would be incorporating for your ebook, and what types of topics you would like to cover.
Do Your Research
Remember your main intention for writing an ebook is to provide a solution for your target audience and also to fill in the information gaps.
It's always a good idea to quantify your ebook.
Personally, for me, I always write a few pages of my ebook report and then share it with my friends or other publishers.
It's always a good idea to find out how well worth is your ebook by getting feedback from your friends, relatives, other publishers, etc.
Getting this valuable feedback shall help you as an ebook writer to determine how well worth is your ebook.
Development Stage of Your eBook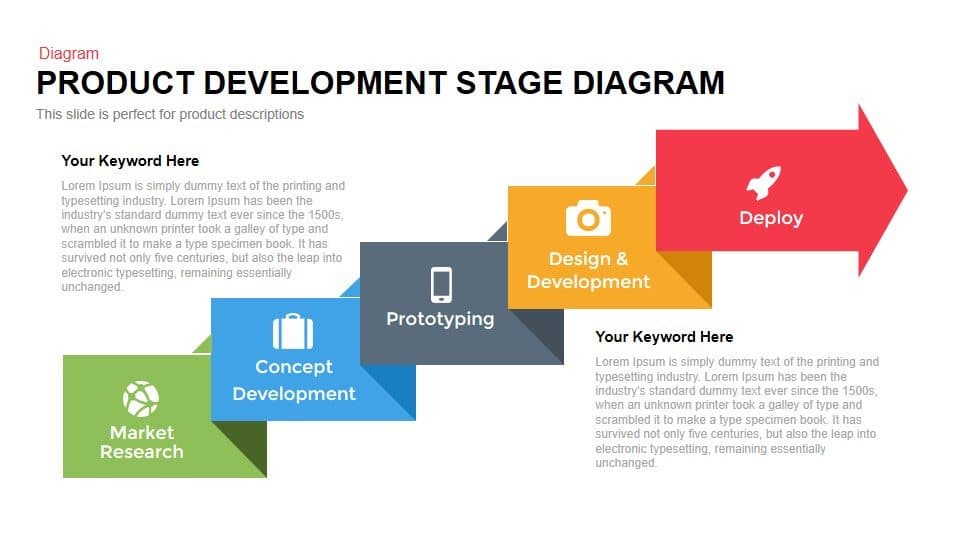 Now, I have seen a few videos talking about creating your ebook using a free tool called Canva.
Many of the templates from Canva are free and a few of them require you to pay.
Honestly speaking, I find Canva to be useful if you are designing some banner ads, social media post ads, brochures, magazines, or even an ebook cover.
However, I have never found Canva to be very comforting when it comes to writing an ebook.
So, what tool do I use to write my ebook?
It's simple! I use Google Docs to write my ebooks. Using Google Docs is very simple and you can easily drag and drop images and insert links to promote your affiliate offers.
Imagine yourself writing a blog post article. That's how easy it is to use google docs to write any compelling ebook.
You also have the liberty to choose different templates using Google Docs. It's that simple and there is no fuss about it!
It's always a good idea to proofread your ebook report before you decide to upload and publish it. If you're not much of a proofreader, then you don't have to worry much about it. Just go on to Fiverr and pay as low as $5 for a professional proofreader to go through your ebook content.
Finally,
The Execution Stage of Your eBook
Now that you have your ebook ready to be uploaded and published to the world, you would need to carry out a small checklist.
The following aspects of your ebook need to be taken into consideration (how to strategize marketing your ebook?), which are –
Does your ebook provide a solution to a problem?
Does it provide value to your target audience?
Does it have a Unique Selling Proposition (USP)?
Is your ebook value for money? Will your readers be happy reading your ebook report after they purchase it?
Will your ebook have a good standing in the market?
If your ebook complies with all the above criteria, then it's time to publish it.
For uploading and publishing my ebooks, I generally stick with 2-3 publishing platforms, they are as follows –
Most of these ebook publishing platforms provide you with a secure automated payment process, i.e. readers can buy your downloadable ebook using PayPal, Skrill, Stripe, etc. To add, you don't need to waste your time with the entire selling process (it's all automated and customizable), i.e. sending the download link of your ebook, collecting the payment, monitoring your sales analytics, etc.
Most of them provide you with a complete automated selling process framework. To add, many of these online ebook publishing stores offer you an affiliate partnership program to help you earn extra money. Isn't that awesome?
Wrapping Up…
Creating an eBook can be a lot of challenges. But if you have good sound knowledge about your niche topic, the sky is the limit. It's important to note that most readers like to see the quality when they read an ebook report NOT the quantity, i.e. the number of pages on your ebook.
If you follow the above steps, then it should not be very difficult for you to publish your first ebook. It's fairly straightforward.
Hope this helps,
Let me know your thoughts or suggestions in the comments below.
And if you like it, Share it!!
My name is Sujoy Mukherji. I am an Internet Marketer, Entrepreneur & Professional Blogger. Founder of the Affiliate Hub Blog.