What is one thing business owners often lack?
If you said time, you would be correct.
Time is the most common reason that business owners outsource work.
The second reason is budget.
If you can't create the content yourself and you can't afford to hire more staff, then outsourcing your content is likely right for your business.
Plus, the benefit of outsourcing content creation is plentiful!
Keep reading below and I shall tell you when and how to outsource content creation effectively.
When to Outsource Content Creation Work?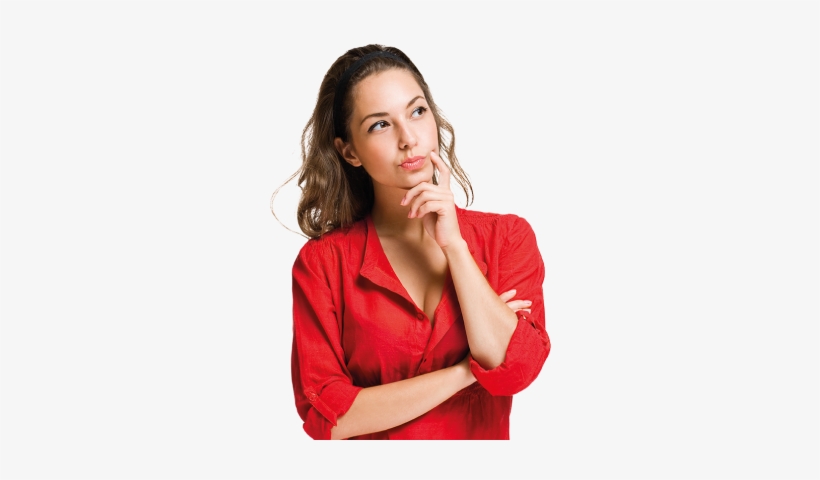 Large and small businesses across the world outsource work every day.
When it is time for your business to start doing it is completely up to you.
However, check one of the most common reasons below for outsourcing content creation work.
Outsource Content Creation if You…
Don't have time to complete the project or task
Don't have the ability to complete the project or task
Can't afford to hire a new employee to complete the work
Want high-quality content for a low cost
Resource Article: Why You Should Outsource Content Creation & How To Do It
So, how to Outsource Content Creation Effectively?
The whole process of how to outsource content creation effectively first starts with finding the right company to work with.
There are many freelancers out there but the easiest way to finding them is by using a platform that supports them.
For example, Fiverr is an online marketplace that connects buyers, like yourself, with freelancers that can do a variety of high-quality professional work.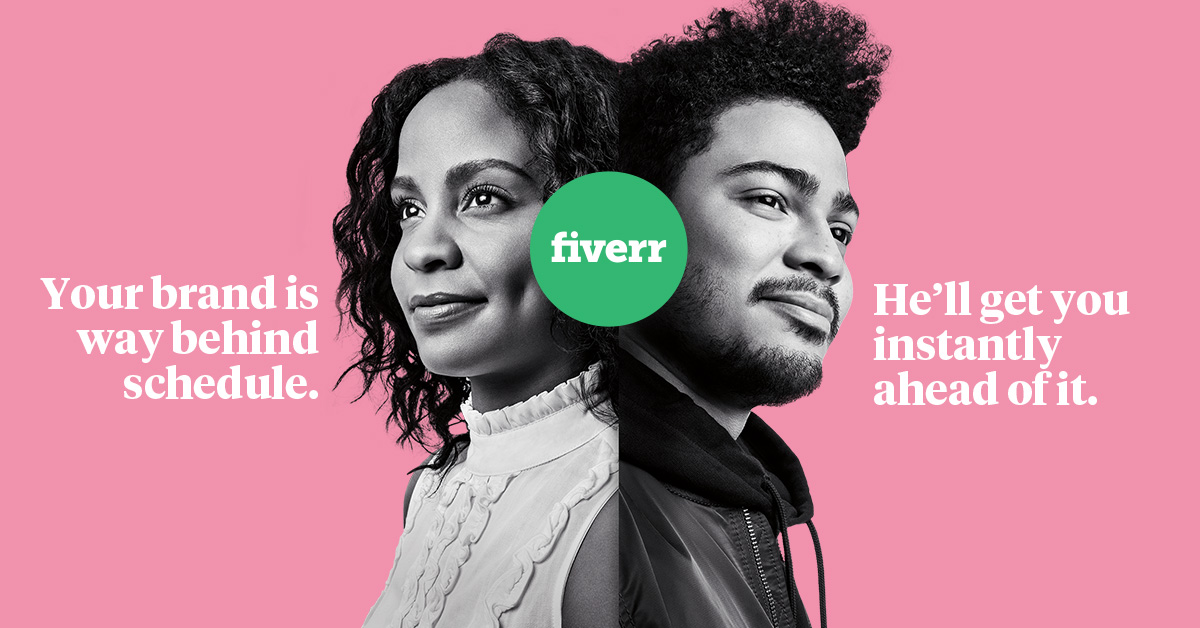 You can outsource a good content writer for $30 for your content creation work, insert those relevant Photoshop product images to your content, put in those trendy content quotes, and much more.
Simply create a free account with Fiverr and search for the content you need to be created.
Then search for sellers who have positive reviews, fit within your budget, and deliver on time.
Once you place your order, make sure to give the seller specific instructions on what you're looking for.
I would only recommend using Fiverr if you want to start with a low budget.
But if you are a business owner or a marketer, I would recommend you to go with Freelancer or Upwork.
If we look at Upwork, it's one of the leading sites for connecting freelancers with potential clients.
Unlike Fiverr, in Upwork, you get to hire a content creator and pay him/her by the hour and they are very specialized in their line of work.
Marketers can simply post a detailed project work request and in return receive targeted proposals from different content creators from Upwork.
It's that simple!
Selecting the Right Skills You Want to Outsource
Before you decide to hire someone for your content creation work, you need to always check their skills and knowledge.
Always a good idea to ask them for a few sample work which they have done for their previous clients.
By doing this, you will get to evaluate the content creator's creative skills, writing style, level of complexity, amount of research being put into the content, etc.
This will make the process much smoother and get your job done faster!
Matching Your Content Creation Needs
For freelance writers to fit your content infrastructure you need to take the following into account –
Type of Content you want them to work on: Determine the kind of topic you would like your content writer to work on. Is it research-based or does it require a high amount of creative writing, the detailing of the work, number of words, the writing structure layout, etc?
The volume of Content Creation Required: You need to figure out how often you would need them to deliver new content creation? Will you be implementing a schedule in place or have a deadline?
Your Main Purpose of Content Creation: It simply states how outsourcing content creation will have an impact on your business? How much information access should be given to the content creators?
Allocating your Budget: Have you set aside a specific budget for all your content creation needs? How much will you be willing to offer your content creators? Will you hire them on a salary base or hourly base rate?
To Wrap Up…
Outsourcing Content Creation surely paves the way to streamline your content marketing strategies.
Resource Article: 11 Benefits of Outsourcing Your Content Creation
There's no doubt in my mind that outsourcing content creation helps any business save up a lot of time, helps them focus on their other business marketing activities, and at the same time helping them improve engagement with their target audience.
I believe content creation is the best way to attract new customers to your business, build new relationships, and add value.
With that being said, I hope you have now an idea of when and how to outsource content creation effectively.
Over to you!
Let me know your thoughts or suggestions in the comments below.
And if you liked it, Share it!
My name is Sujoy Mukherji. I am an Internet Marketer, Entrepreneur & Professional Blogger. Founder of the Affiliate Hub Blog.