Google PageRank is a numeric value that Google assigns to each site.
Since the algorithms used by Google are never disclosed, it is very difficult to say exactly what you need to do to improve the page rank of your website.
But to give you an idea of how the Google Page Rank works, I recommend you to watch this informative video about PageRank Algorithm –
Search Engine Optimization (SEO) is not technically an advertisement.
However, it still costs money and time.
If you run out of time but you have money, an SEO agency is an option.
However, if you run out of money, here are some SEO tips which I highly recommend will help you with your evaluations.
Do you want more traffic to come to your website?
Do you want to increase the sales conversion ratio of your company?
Do you want to be one of the best search engine websites?
The answer to all your question is SEO.
So, what's SEO?
Just to give you a brief overview of what you mean by SEO?
SEO is synonymous with search engine optimization.
It is an important tool that improves your company's internet marketing.
To develop your online business, here are some of the 6 Best Ways to Increase SEO Ranking of your Website –
1. Posting Quality Content Matters
Regardless of the aspect of your website, if it does not contain relevant content, it is simply useless.
Content is the reason why someone comes to visit your website.
Relevant high-quality content is the only engine of your website and there is no alternative.
2. Keep Posting Content Regularly
One of the best indicators to reveal the relevance of a website is to keep on posting recent content and keep regularly updating it.
Write content not only for search engines but for readers.
Creating a sense of fairness among readers is a sure way to gain the highest position on the search engine.
3. Improving Content Structure
Improving the content structure is another sure way to get good positions on the search engine.
Hashtags, bold headers, anchor text allows the user to more easily find the products and services of your website.
Creating compelling tags that incorporate relevant keywords.
4. Use Social Media
Using social media on your website can help increase brand awareness.
Start to use social sharing buttons on your website.
If you go through all my blog posts which I have posted previously. I always integrate social sharing buttons (below is a screenshot) –
By implementing social sharing buttons on your site, it will allow potential customers to write a review about your services and their experience on social media.
5. Do a Complete Website Check
Performing a web audit can help you determine problems.
Check if it works well.
Having a neat and clean Web design ensures readers explore the website and turn into loyal customers.
While a complex web design distracts them.
6. Start Adding Keywords and Key Phrases
The best way to improve the ranking of your website is to use relevant keywords and key phrases.
Placing keywords in your content is extremely important for search engines to recognize your content.
You may wish to check out Neil Patel's Ubersuggests Free Keyword Tool to generate demanding keyword suggestions.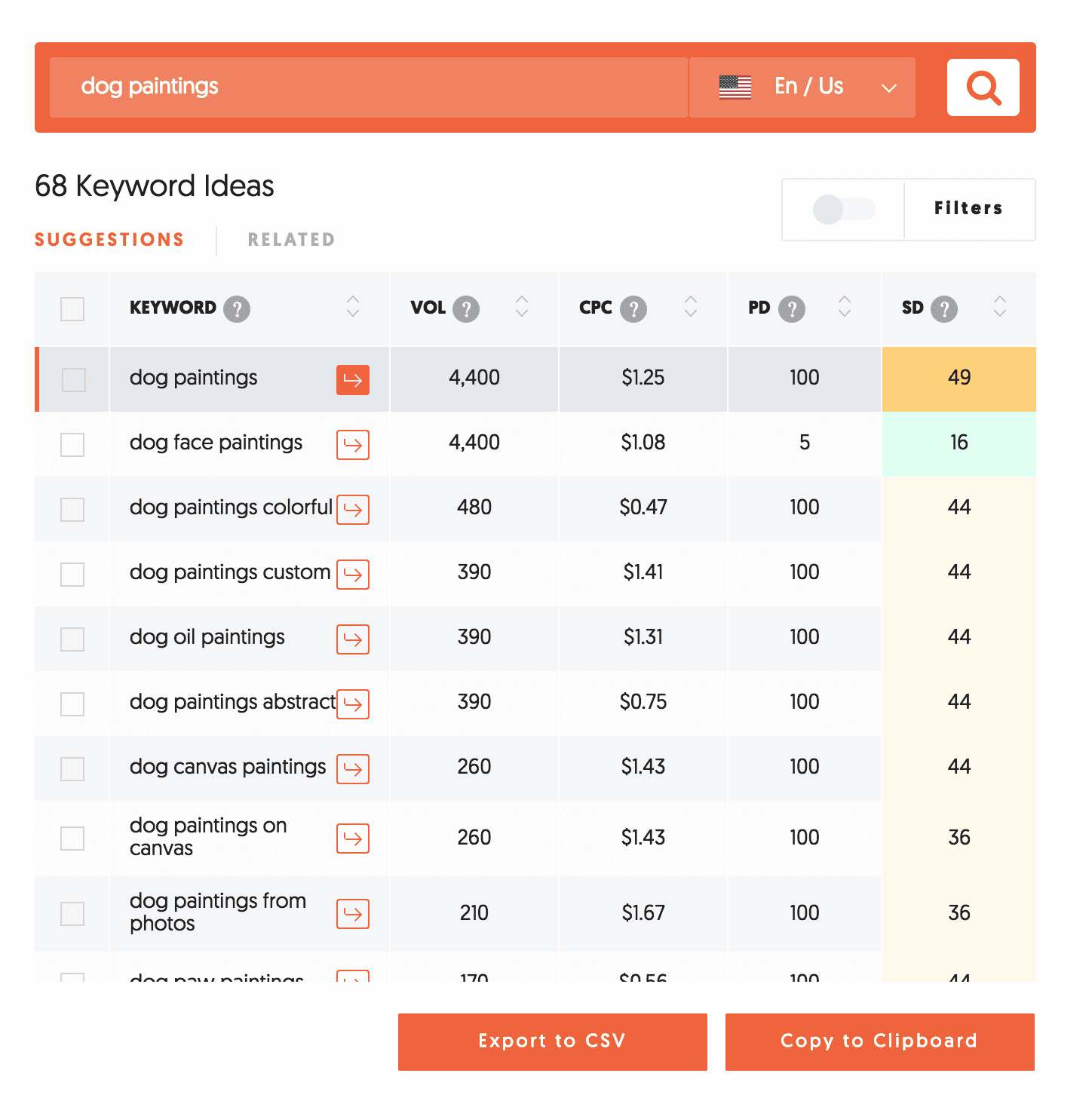 A keyword used should be relevant enough for the products and services your company offers.
Finally,
To Conclude
Achieving a good ranking for your website is the biggest challenge every website owner faces.
This not only generates a lot of traffic on your website but also enhances your identity.
It is very essential to understand the basics of SEO to keep your website ranked in a good position.
I hope you enjoyed reading my blog post.
Let me know your thoughts or suggestions in the comments below.
And if you liked it, Share it!
My name is Sujoy Mukherji. I am an Internet Marketer, Entrepreneur & Professional Blogger. Founder of the Affiliate Hub Blog.