I believe as influencer marketing becomes a major trend for social media, (as well as an important strategy to apply on Instagram), we, the digital marketers/ MMOers, can hardly defy but fighting to go along with and maximizing the impact from it.
Here is a cool video which I like on How to Use Influence Marketing – Ask the Pro hosted by Grant Cardone –
An influencer can be sought out from a legal contract, or by a random comment to your post from those who are most-followed (by your target audiences) across social media.
Whichever the reason might be, just learn how to take this chance to win your fans' awareness and leverage your on-brand content, as the way to make the most out of influencer marketing for your effective branding content (and true brand awareness).
1. Secure the right of Imagery Content Usage
Though it sounds obvious, many of us have disregarded or underestimated this advantage, resulting in marketing deliverable defects later on. We couldn't stress it enough, and strongly suggest you be mindful of this!
Once launching your influencer marketing campaign(s), securing appropriate image (or video) rights should be considered rightly beforehand as they are proven to give the power to let your associated message go viral over social media.
Whereas textual testimonial is good, but intuitively, accompanied imagery exposure is better (especially you heavily rely on Instagram or Facebook to conduct influencer marketing campaigns).
Putting on the shoes of your audiences, seeing the smiling face of your public figure mentioning about a brand/ product is psychologically more persuasive and convertible, isn't it?
2. Repurposing Influencer Content across owned Social Media Channels
As the positive "side-effect" of imagery rights, repurposing your influencer content by re-posting and tagging them on your owned media has many benefits. The tag attracts their followers to search for your brand while generating interest and familiarity in the campaign itself.
Thus, keeping influencer content in your library for future posts will create a seamless experience and help you get more mileage. Just make sure this action has been authorized (as contracted), and don't be afraid to reuse previously used photos (or feel free to crop the hi-res ones at different angles for different visual looks) for your effective influencer marketing campaigns.
3. Resource-ization your Content
How many times have you found the resource of tips/advice interesting over the Internet, especially from an influencer's blog/ social profile? Placing yourself in this context, it is undeniable to be impactful as the 'selling' factor was tenderly removed, while your brand becomes friendlier by an influencer's reposal.
So, let's consider building your content arsenal in collaboration with an influencer, as a helpful resource for audiences making your influencer marketing campaign effective.
For example, a travel agent might commission a series of influencer-led travel tips or destination guides, or a restaurant might suggest a series of culinary tutorials for their own YouTube channel featuring high-influence food bloggers. Just to name a few :-)
Again, you can re-use this content across different channels by including snippets on your client's Instagram channel or pitching to editors as ready-to-use content.
But as I have emphasized, you can hardly materialize this concept without the right of imagery content usage from an influencer.
4. Complement your Press Outreach
Another way to make the most out of your influencer marketing is by incorporating influencer content into your press outreach that can help capture editor interest to land a top-tier coverage.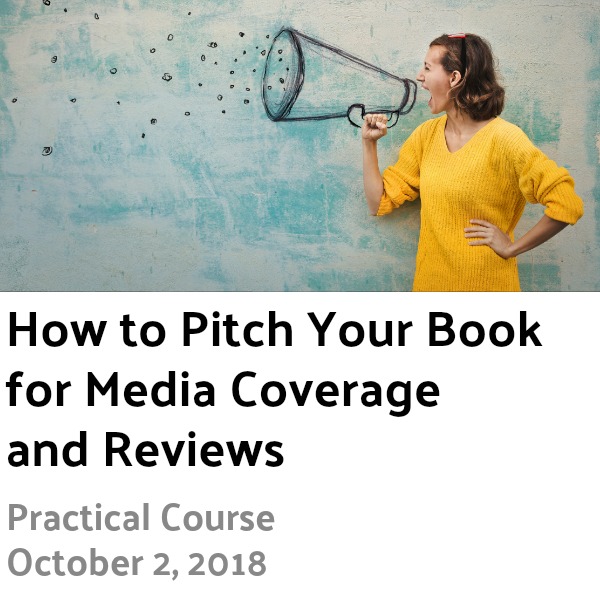 Many editors take the influencers' opinions into account of releasing their official articles; and chances are, your brand shall be naturally exposed along with. Beautiful, isn't it?
Conclusion
You have been given a few tips on how to conduct a campaign of influencer marketing for effective branding content.
Becoming mindful of those values can help you deal better with an influencer and increase customer engagement. We do not doubt that you have taken the most out of it, and are eager to see the result once you have applied.
Let us know your thought or suggestions in the comments below.
Over to you!
Let me know your thoughts or suggestions in the comments below.
And if you liked it, Share it!
My name is Sujoy Mukherji. I am an Internet Marketer, Entrepreneur & Professional Blogger. Founder of the Affiliate Hub Blog.