Affiliate Marketing is the process by which a commission is earned by an affiliate for marketing a product. It could be either a person's product or a company's product.
For me, the affiliate marketing business isn't a get-rich scheme.
Resource Article: Why You Won't Get Rich With Affiliate Marketing
You have to be patient and establish yourself and your platform.
You should be able to –
Build an Audience
Get Ranked in Search Engine
Gain the trust of your audience
Here, I have laid down my 5 Tips to becoming Super Affiliate Marketer.
Tip 1# Pick an Affiliate Niche
This is the first and most important step as you need to decide which niche you're going to target.
Preferably something you're already passionate about.
Tip 2# Build a Website or A Social Media Community
An effective technique for affiliate marketing business is to own a website or focus on a few social media platforms, like having a Facebook group, Instagram, Twitter, etc. to have a platform with which you can market your affiliate products on.
Tip 3# Build and Generate a Lot of Traffic
What you'll need is to build up traffic for the product you're trying to sell.
This can be achieved by creating great content daily or as often as you can, and by practicing effective SEO techniques.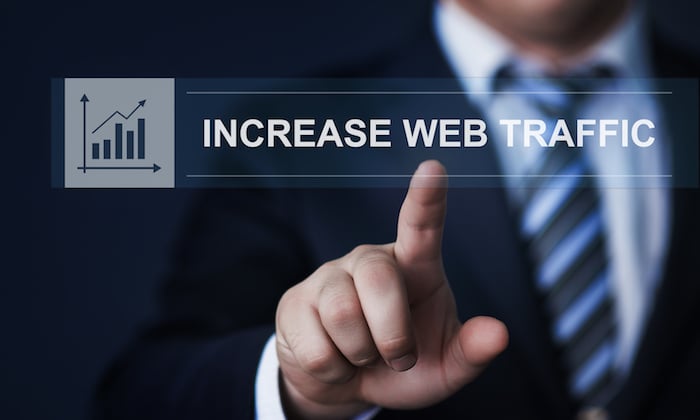 On your website, you should be aiming to generate anywhere between 100-1000 per day.
If you're using a few of your social media accounts, you should be able to increase your followers.
Tip 4# Finding an Affiliate Product
To start with affiliate marketing, you'll need an affiliate product to promote and sell on your platform.
A good technique to use here is to find a type of product that even you want to buy.
Tip 5# Promote Your Affiliate Offer
From my personal experience with affiliate marketing, marketing your affiliate product is one thing, getting people to buy your affiliate product is another.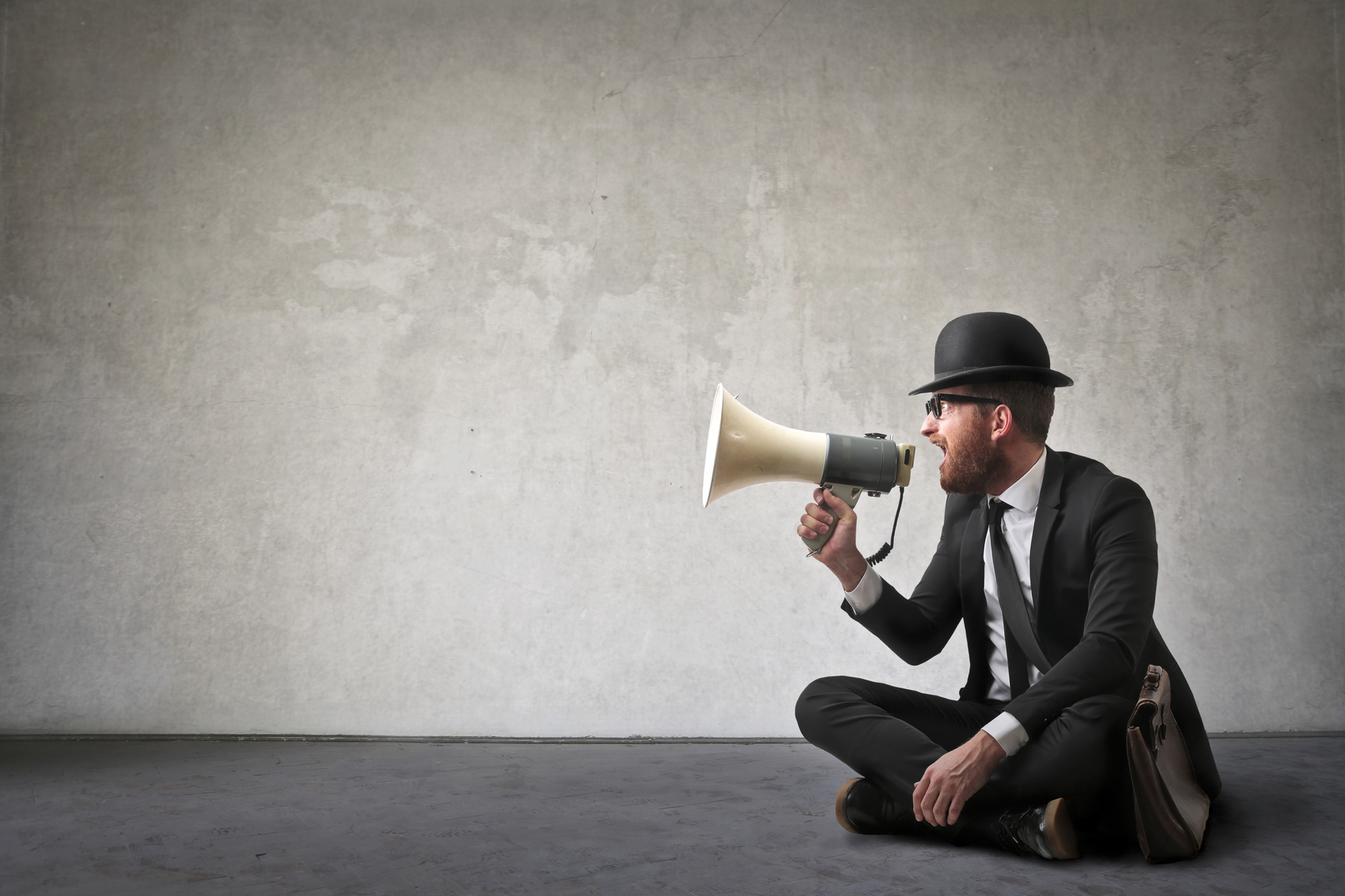 Promoting your affiliate product (affiliate offer) can be done by generating good engaging content, or by performing product reviews, or also by creating posts comparing similar products with each other, e.g. a Samsung TV with a Sony TV. Whoever's looking to get any of the two should be able to make up their mind :-)
Here is a cool video on How to Become a Super Affiliate in 5 Easy Steps by Sean Bagheri –
To Conclude…
Getting to be a good affiliate marketer is all about patience, hard work, and the use of effective marketing strategies.
If you follow the above guidelines, then I assure you that with time you will be on your way to becoming a super affiliate marketer just like me.
I wish you all the success in your Affiliate Marketing Journey.
Hope this helps,
Let me know your thoughts or suggestions in the comments below.
And if you like it, Share it!
My name is Sujoy Mukherji. I am an Internet Marketer, Entrepreneur & Professional Blogger. Founder of the Affiliate Hub Blog.