If you want to become an entrepreneur or just want to express your ideas online and earn some money from that, YouTube might be the right platform to work in.
To give you a brief idea, you can see from the below infographics how the YouTube trend is progressing this 2019.
Creating an account is free, and you can start uploading videos in no time.
Once you have a certain number of views and subscribers, you will be ready to go.
But how can you make good money on YouTube?
Here are some of my 6 YouTube Money Making Tips to help you make money with your videos!
Tip 1: Create the Best Content within Your Niche
This means studying other content creators and coming up with ideas that you don't cover.
Unique content and a great personality will get you far on YouTube.
You just have to do this properly, and the results will be second to none in the end.
Once you create good content and stay consistent, you will be able to earn quite a bit of money.
Tip 2: Monetize Your Channel
You will need to set up your channel to make sure that you enable monetization.
There are some advertiser guidelines, so you have to read those and abide by them with all your content.
Connect your YouTube channel to an AdSense account, and then you are good to go.
Remember that you will be able to monetize or not monetize each video.
You can do that individually, so make sure that you monetize every video if possible.
Tip 3: Sell your Owns Stuff or use Affiliate Links
If you already acquired a large audience, it does make a lot of sense to sell your stuff.
The great thing about this is that you can see your ebooks, shirts, and you can also sell other people's products via affiliate marketing.
Honestly, I highly recommend adding a link in your video description and encouraging people to check it out.
The more people click on it, the more income you can get.
Tip 4: Work with Businesses
Another great way to make money on YouTube is to connect with various brands and get paid to promote their products or videos.
You will find lots of sponsored videos on YouTube, and that's what they are all about.
A company pays you to promote its products/service, and you do that in your video.
You can get paid for a video or a series of videos.
The more subscribers you have, the more appealing you will be for business.
Tip 5: License your Content to Media
If your videos are viral, then you can license your content so that the media can use it.
You may like to check out Junkin Media, Storyful and Break are reputable ones considering licensing your viral videos.
Usually, this can be very lucrative, all you need is to sell at the right price.
Finally,
Tip 6: Events
As you get more famous on YouTube, you will be paid to attend events and promote products or services there.
That's very helpful since you can generate a great income without major worries and the payoff will be second to none if you do it adequately.
Aside from that, you can also earn money on YouTube via crowdfunding your ideas, promoting blogs or websites for others, and so on.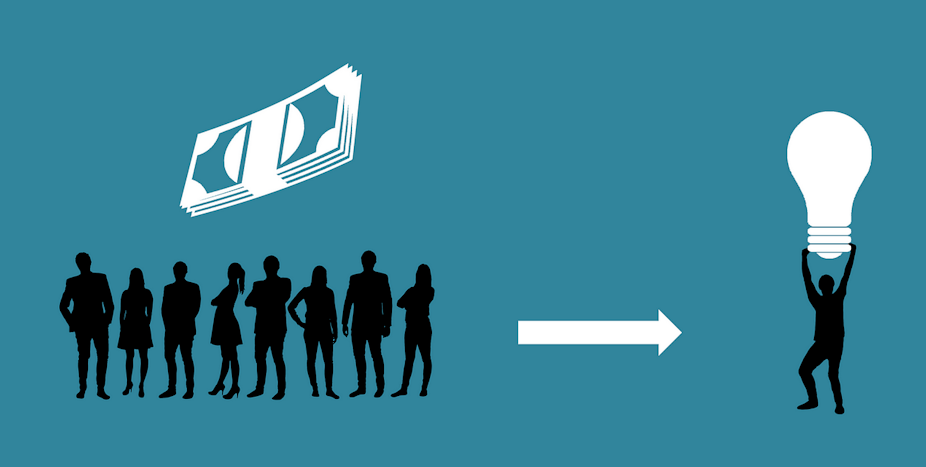 You just need to be creative, as long as you have an audience there will always be people willing to pay you to reach that audience.
Just consider giving them a shot, and the results will be amazing.
Conclusion
If you are setting out to make a career for yourself in online video, you certainly have some great work cut out for you.
There has been much first-generation success of YouTube stars.
Running a successful YouTube campaign is all linked to testing and experimentation.
As a YouTuber, you always need to know what works best for you and what doesn't.
Now it's up to you to dive in and start coming up with your unique strategy to attract viewers and build a following.
Now, over to you!
Let me know your thoughts or suggestions in the comments below.
And if you like it, Share it!!
My name is Sujoy Mukherji. I am an Internet Marketer, Entrepreneur & Professional Blogger. Founder of the Affiliate Hub Blog.